About Us
Since 2015, Epik Capital Partners has focused on acquiring multi-family properties for stable cash flow, predictable growth, and tax benefits. Learn about our team below.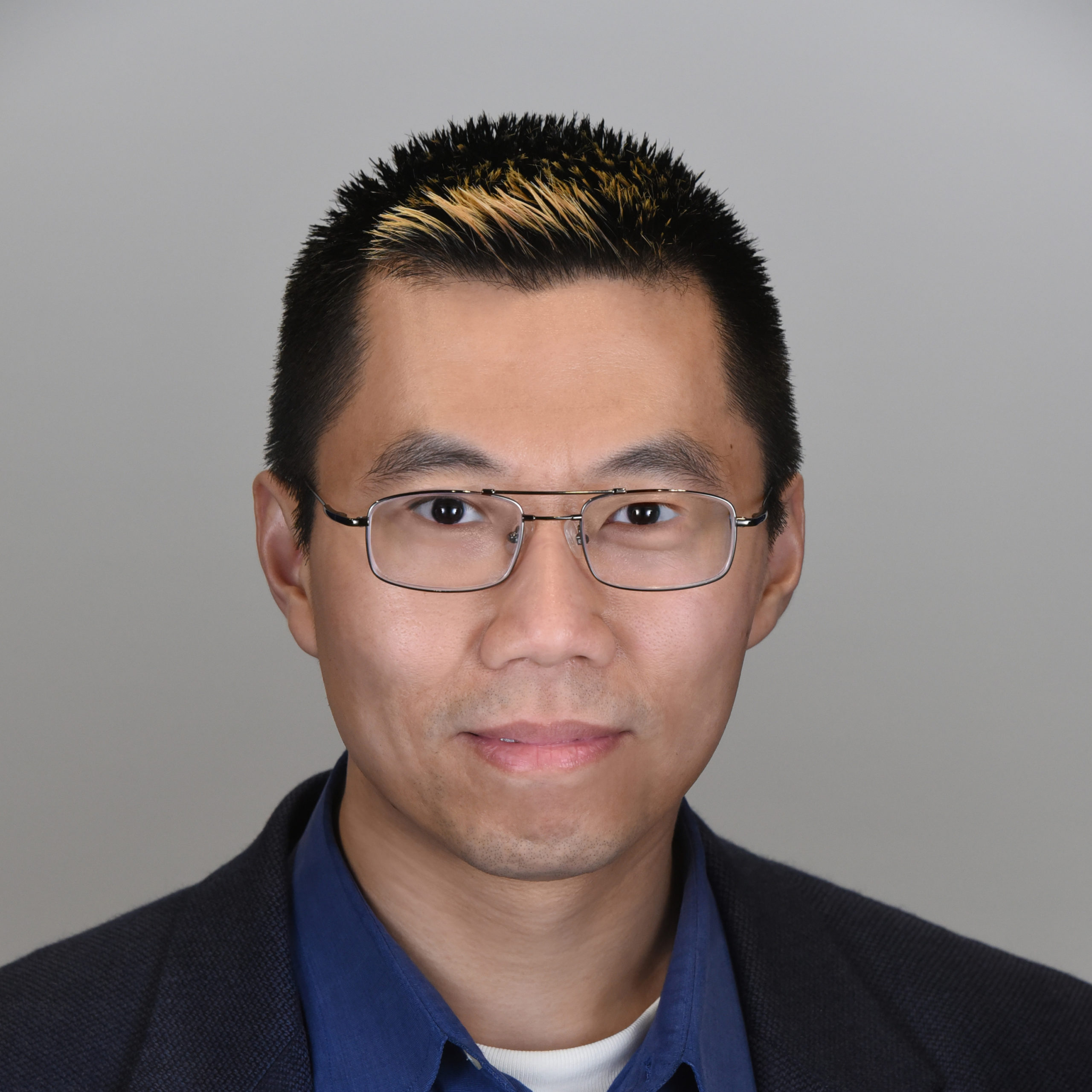 Steven W CHEUNG
Founder, Accredited Investor
Business Owner, Financial Planner, Property Manager, Technology Enthusiast, and Entrepreneur, Steven currently spends splits his time between Real Estate and working as co-owner of VidaBox LLC, and is a third-generation Real Estate Veteran with over 20 years of working with and managing mid-to-high-end single and multi-family home rentals. He graduated Summa Cum Laude as a Mechanical Engineer with an Aerospace Concentration at NYU-Poly, where he never took a business or finance course, but is considered by many of his peers to be an excellent financial planner & strategist. With a passion for using his problem solving skills in areas ranging from multi-zone AV systems design, self-service kiosk interfaces, to maximize returns on his businesses, equities, Real properties, and other investments – he's also been entrusted by his family and friends to manage their combined portfolios.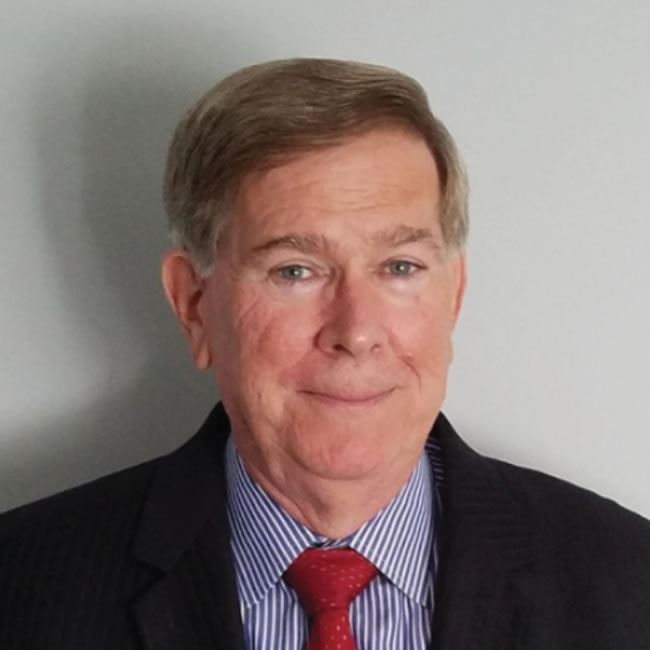 Michael MULHOLLAND
Partner, Consultant,
Accredited Investor
Mr. Mulholland is a veteran real estate investor with over 20 years of experience in all aspects of the real estate industry including Acquisitions, Property Management, Business Development, Renovations, Operations, Sales and Investments.
He has served as the COO and Director of Research and Risk Management for Everyday Capital. Michael Mulholland, a past member of FINRA, has had over 25 years of experience in finance and risk management as the Director of Treasury Operations for a major Wall Street Investment Bank.
Mr. Mulholland graduated from Pace University. He is actively involved in many organizations including the Long Island Real Estate Investors Association, Clear the Way Supportive Housing, and Habitat for Humanity.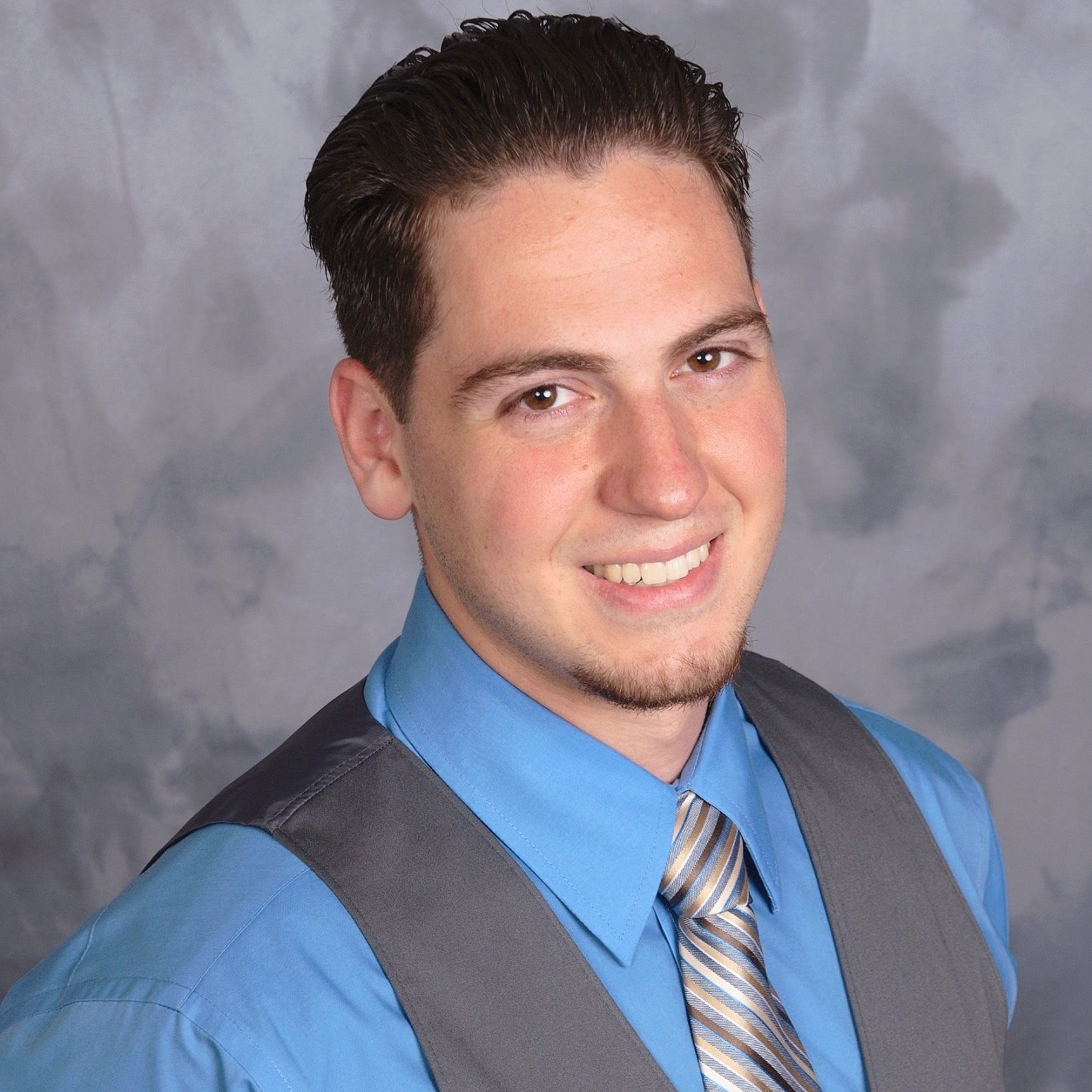 Nicholas J CARACAPPA
Partner, Consultant, Asset Manager, Investor
Nick is a rising talent in the fields of multifamily apartment complexes operations, asset management, personal finance, wealth building consulting, forensic level accounting, and data analysis. He graduated Magna Cum Laude with a Bachelor of Science in Biology, with a concentration in Life Sciences (Pre-Medical Discipline) at NYIT. His background in the Sciences has allowed him to use the power of collecting, reading, and understanding data to find optimal solutions towards various problems faced in the world of business and operations.
Start Your Future Today
Everyone's needs and goals are different.  Start with our
Investor Questionnaire to see if we'll be a good match & be able to work together!